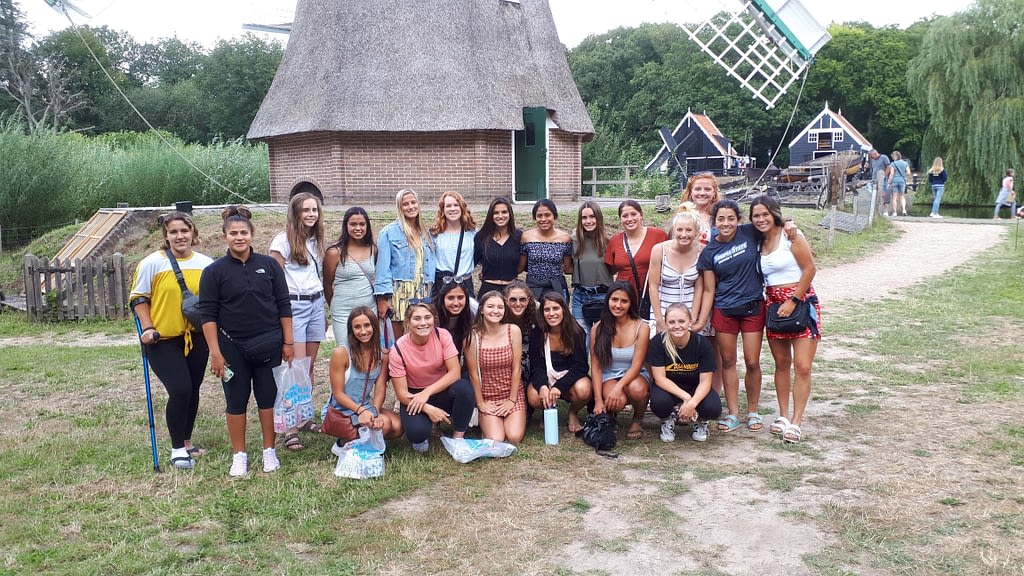 Clubs and High School programs
In the spring and summer there are many soccer tournaments throughout Europe. Jayash Soccer Experiences (JSE) will take care of all the tournament details your team simply needs to come, train and enjoy yourselves. Between matches / tournaments JSE makes it possible to take in the local culture through organized sight seeing trips. Another option that is available is to allow JSE to put on a pre-tournament training camp run by one of JSE's highly qualified coaches.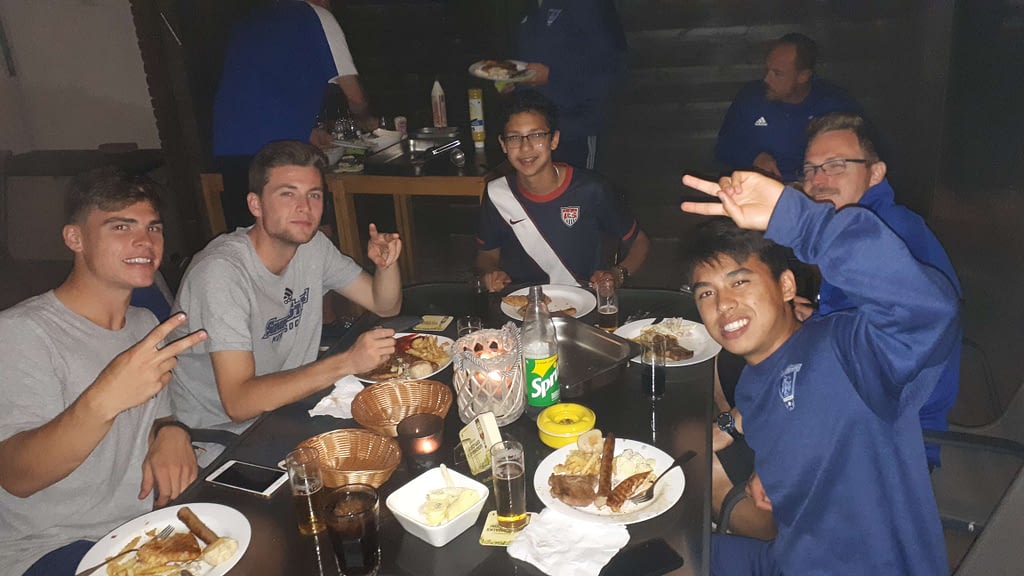 College tour
JSE has experience working with college soccer programs who want an exciting International soccer tour experience. Each year college soccer teams visit soccer travel destinations throughout Europe and they compete internationally in the Spring or during pre-season. JSE has experience working with college soccer programs of all levels including: (enter college programs here)
Thanks to our experience working with college soccer programs, SJE understands the specific needs and goals of college soccer programs when traveling on an international soccer tour. SJE works to create the best soccer program for your college soccer team – based on the team's wishes and needs.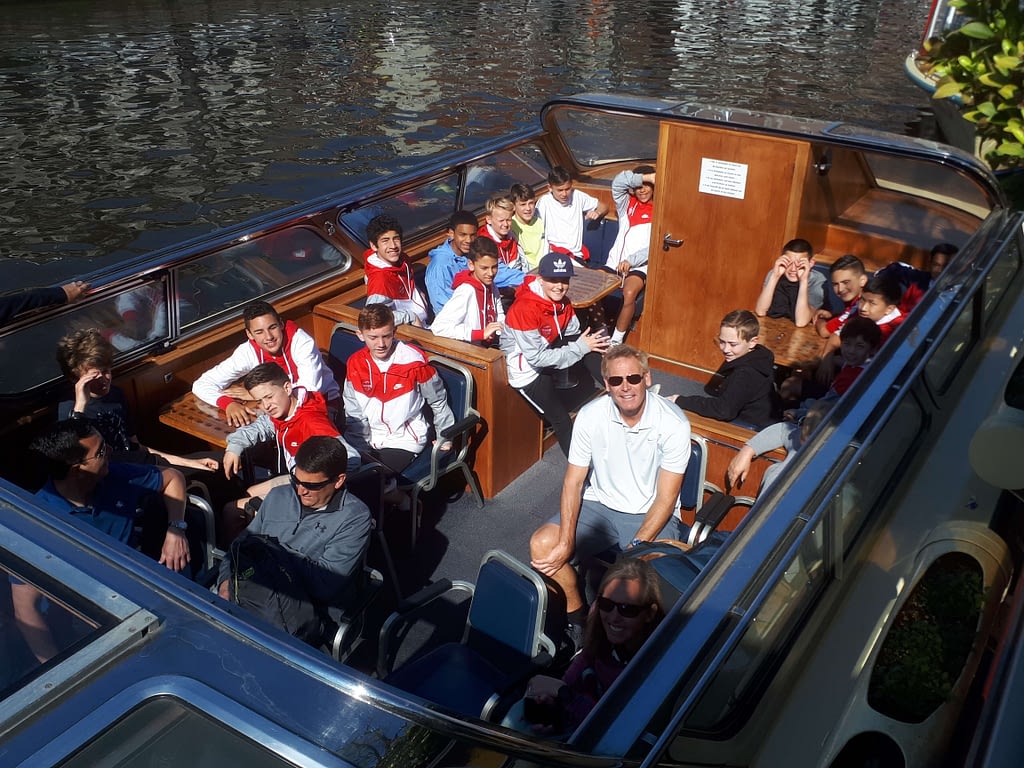 Training camps in Holland
Come to Holland with your team for a training camp.
Club and High School programs: You will be coached by a certified Dutch coach. The training program would consist of a training in the morning followed by a training in the early afternoon. Matches will then be scheduled against local Dutch sides in the evening giving your program an opportunity to implement that which has been taught earlier in the two sessions. For those interested, JSE makes it possible to conduct winter training camps in the south of Spain or Turkey.
College Programs: we will organize the trip the way you like it and give you the best competition and facilities available in Holland and the rest of Europe.
Also interested in a soccer tour or college tour to the Netherlands?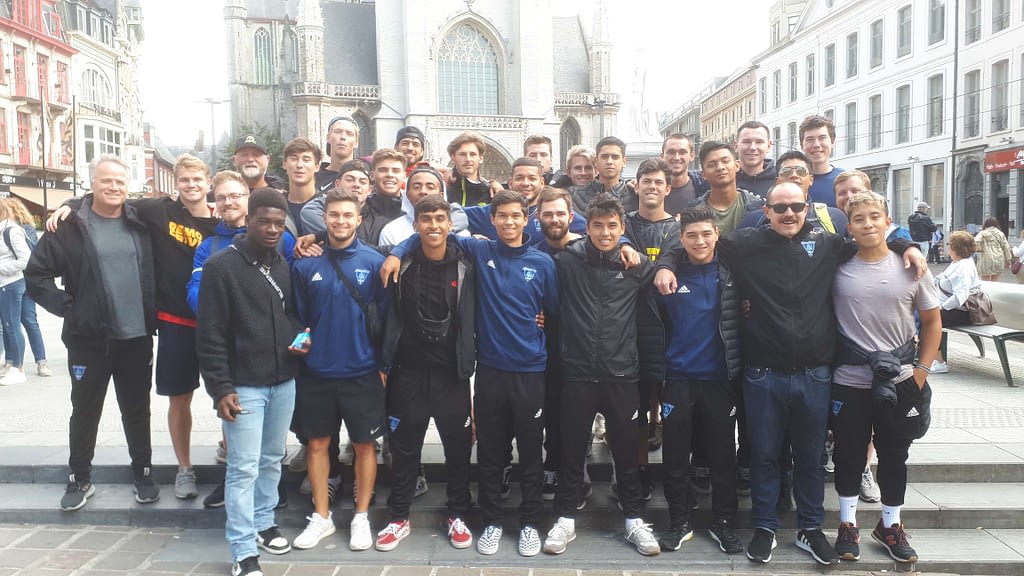 What can your team expect?
A first class soccer tour.
Good competition;
Good fields and facilities available for soccer training every day;
Access to high-level European soccer coaches to train your team;
Visits to professional soccer matches;
Good accommodations for your team;
A good balance between soccer experience and sightseeing activities;
A lot of fun.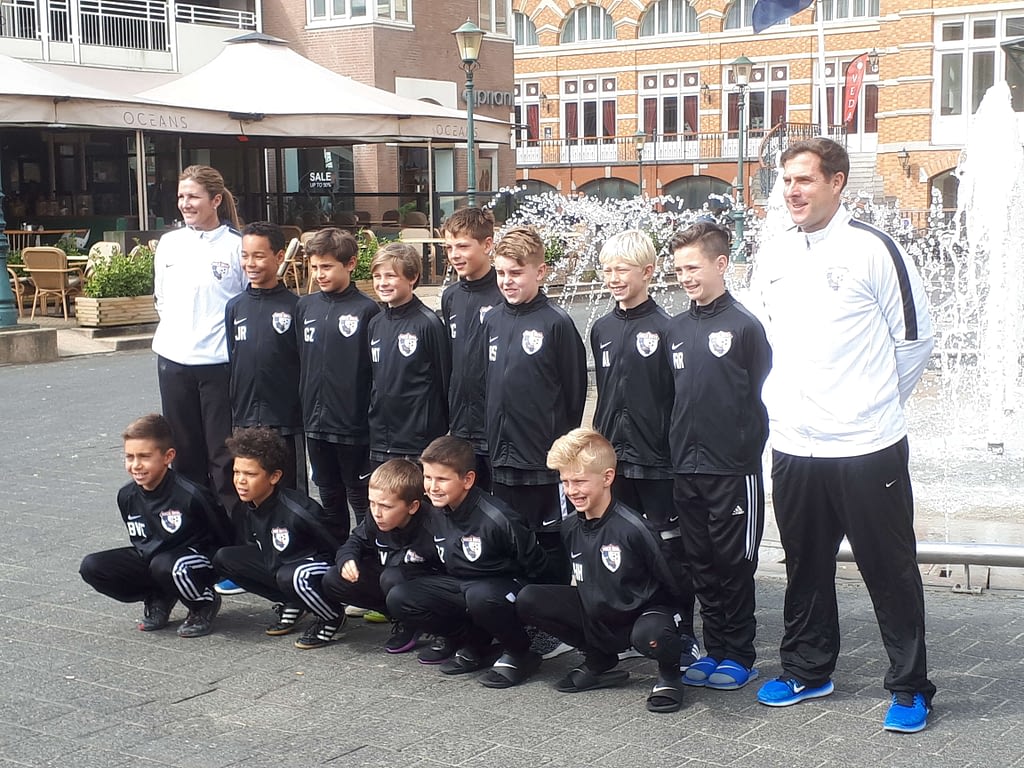 Coaches
Instructional soccer tours for coaches of every level; youth to pro coaches:
Are you a soccer coach? Would you like to see first hand the infrastructure of some of the world's finest clubs? JSE can get you there. You will visit training sessions, have an opportunity to meet the coaching staff, receive a tour of the facilities, lunch in the VIP room and of course, attend a match. With JSE you will meet the professionals of our sport. JSE makes it possible.